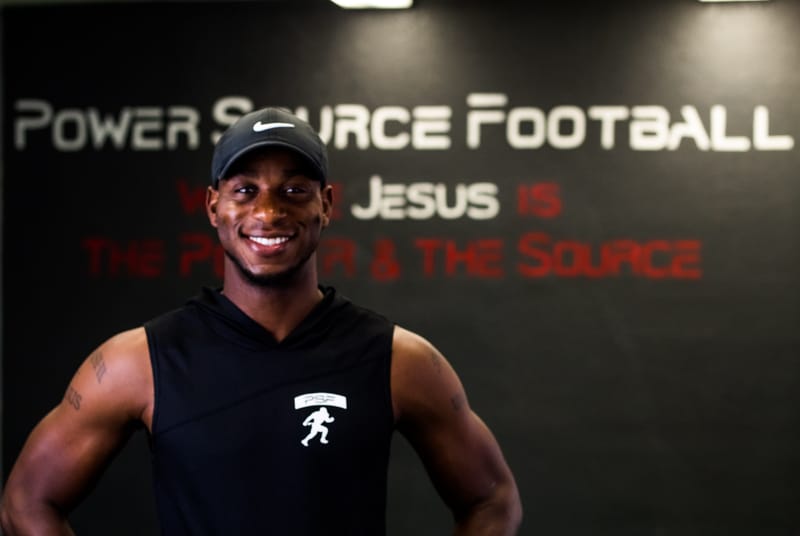 I am a former Professional, College, and High School Player and Coach. I have been training football players in the Central Florida area for the past 11 years. I have trained athletes in several sports including football, soccer, baseball, and track & field. My clients consist of NFL, College, High School, and some youth football players who are serious about training.
I am located just outside of Orlando in Clermont, FL. Sports has been something I have enjoyed for a very long time and it gives me great joy to help others achieve their goals through teaching them the basic fundamentals as well as the in-depth skills that will set them apart from their competition.
My program consists of teaching every single individual that I train/mentor every aspect of the game from basic skills, position drills, film study, college recruiting, mental aspect, speed training, next level preparation etc.
Like many of my former clients, if you decide to take this journey with me to accomplishing your training goals, you to will see a drastic improvement in your game.
Sincerely,
Takashi Walker
National Sports Performance Association
Certified Program Design Specialist